We've been hard at work!
Here are a few recent projects of note.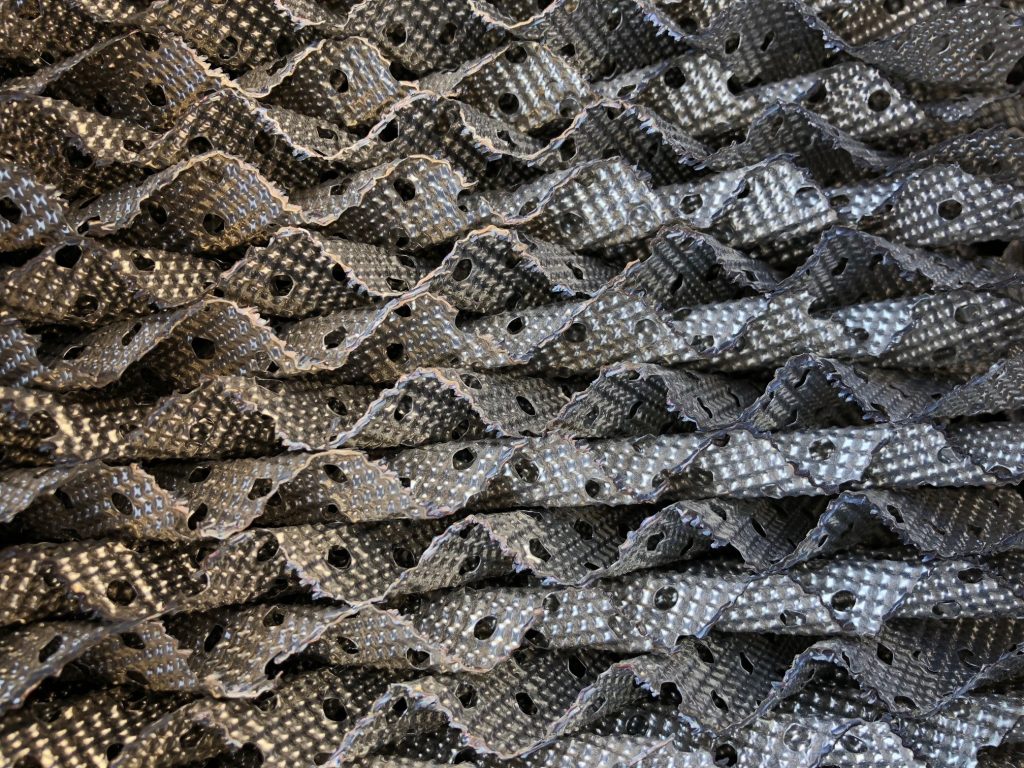 River City Engineers are excellent teachers. We prepare courses of varying lengths for engineers and operations alike. We offer site-specific trainings for operations that are PSM compliant to best prepare the operations team. Our engineering team works directly with other engineers of varying backgrounds, specialties, and experience levels to train on in-house programs, simulating tools, specific pieces of equipment, and various other aspects critical to sound process engineering.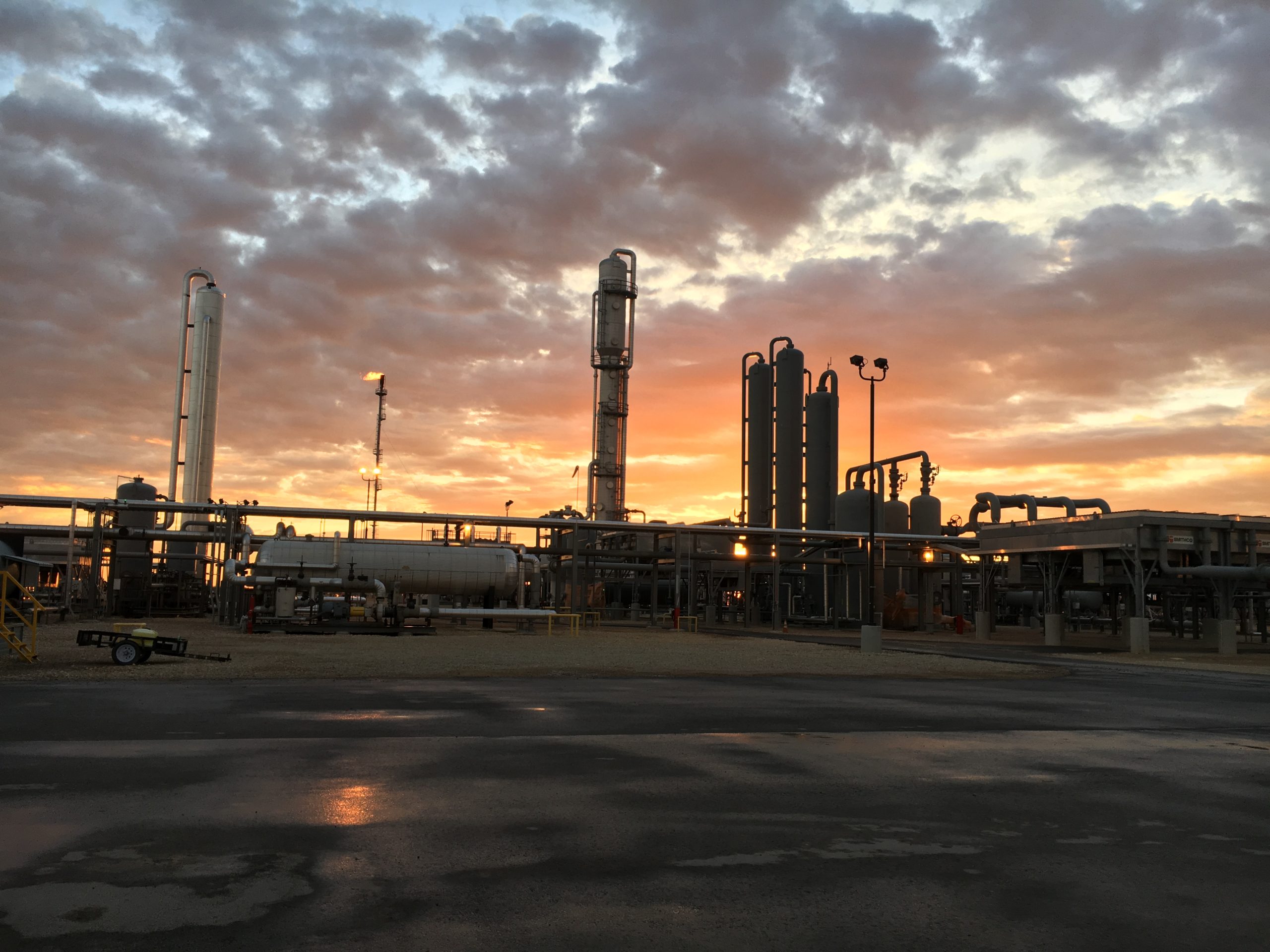 River City Engineering has been the choice engineering firm for optimization. We have been contracted to visit sites to find equipment information, collect field and DCS data, and discuss with operations current then come back to our offices to develop simulations of current operation to determine any deficiencies, monitor equipment performance, as well as suggest any adjustments to improve operation, efficiency, and recovery.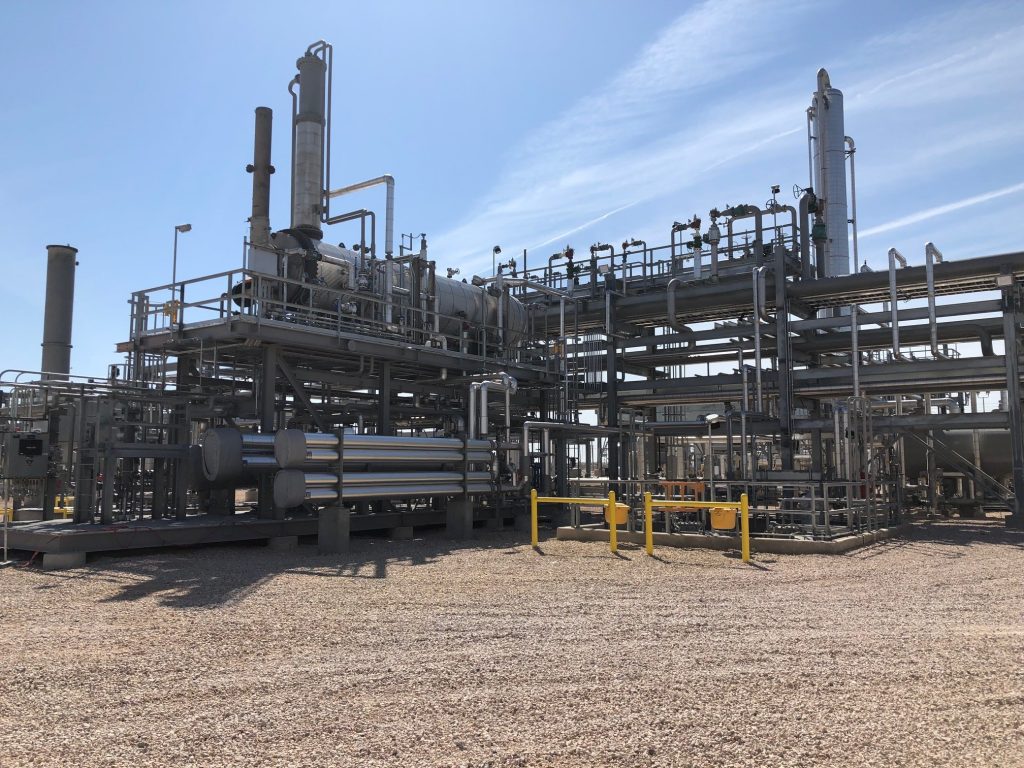 River City Engineers serve as outstanding project managers. Our team is equally comfortable on-site as in-office and can manage varying degrees of project demand. Our experience in project management is from as small as installing a cold drain, to all aspects of managing a 250 MMSCFD gas plant.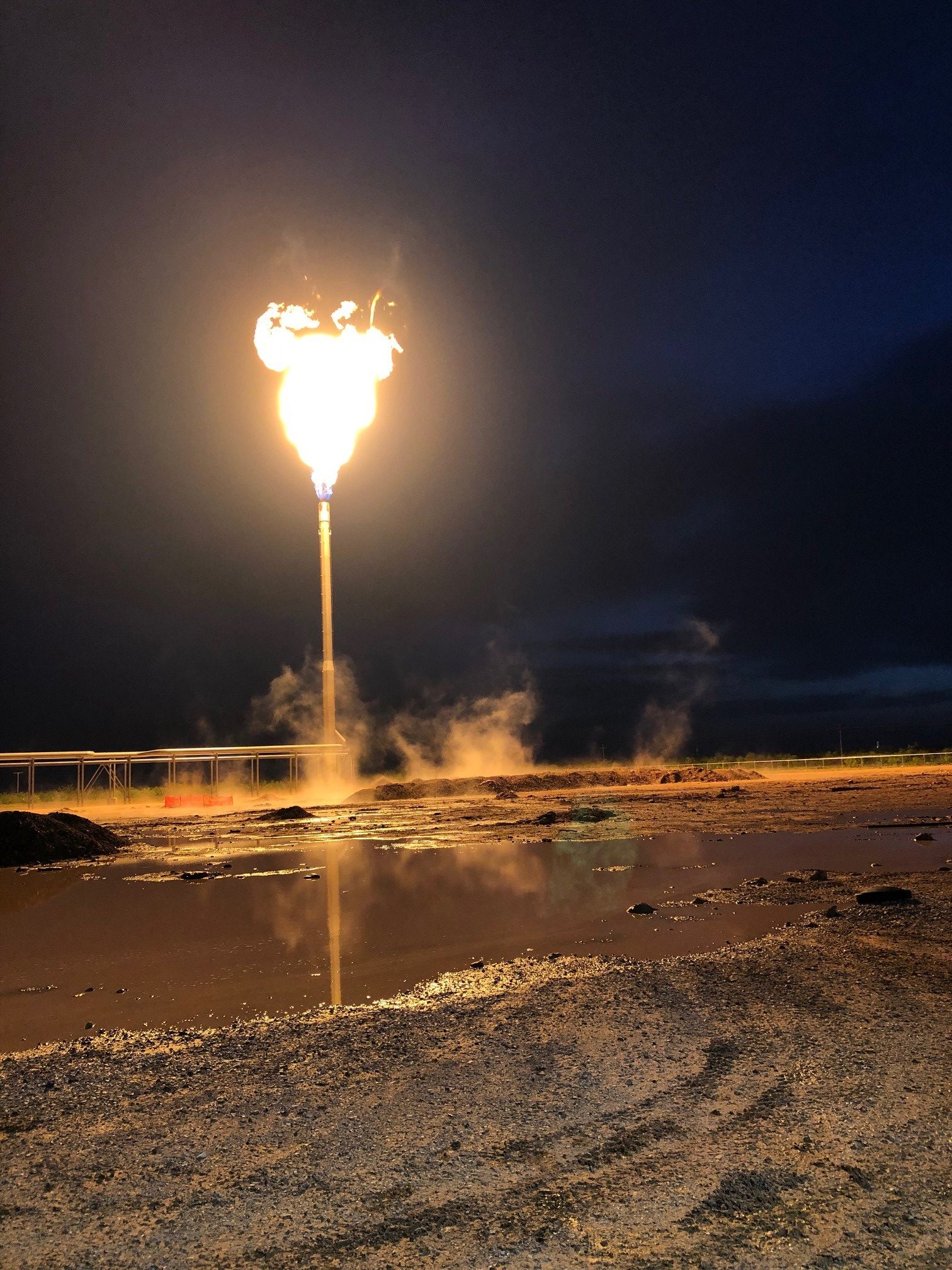 As a team, we prioritize safety. We have performed several PSV studies, facilitated PHAs for new and existing facilities using our thorough methodology, developed operating procedures, trained operations, and developed drawings in compliance with your PSI requirements.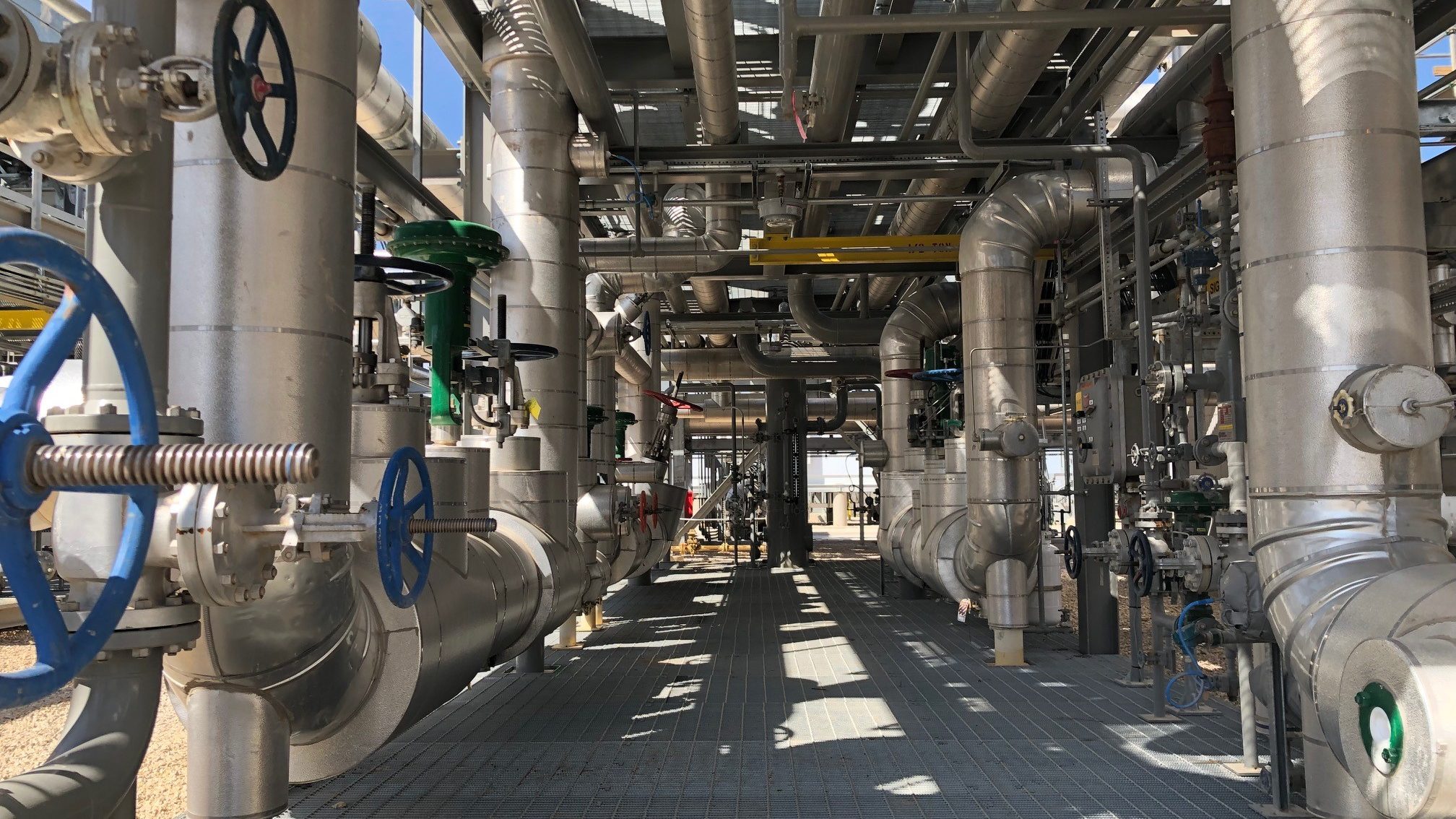 River City Engineering has visited several sites for post-startup monitoring to ensure equipment is performing per design and within contractual bounds.